Achieve the next level of accessibility.
"70% of families impacted by autism say they feel socially isolated"1
Most disability accommodations such as ramps, automatic doors, and elevators support those with physical challenges. Individuals with intellectual and developmental disabilities, including autism, Down syndrome, cerebral palsy, anxiety disorders, and others, receive little support.
These individuals tend to struggle with away-from-home experiences - it's usually just easier to stay home. For example, 70% of families impacted by autism say they feel socially isolated.1 This negatively affects their lives, our communities, our businesses, and us.
We help this population become less isolated by inviting them out into our communities using videos showing what to expect, user-friendly accessibility information, and a mobile-friendly, interactive digital guide that can be customized for each type of customer experience.
40 million Americans have a so-called "invisible" intellectual or developmental disability2 including 15% of all kids under 18.3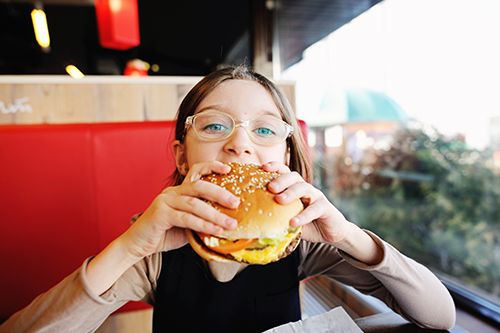 How can you get started?
Site Visit
A professional, confidential evaluation of your customer experience.
Pal Video
A custom video using Pal's proprietary formula showing guests what to expect.
Pal Guide
An interactive digital tool to assist with communication and logistical support.
Pal Place
You've earned your spot at PalExperiences.org by striving to offer truly inclusive customer experiences.
What's in it for you?
Increase Sales and Customer Loyalty
Drive traffic with an underrepresented audience, particularly during off-peak times.
Mitigate Risk
Meet and exceed ADA compliance requirements.
Digital Marketing Tool
Dual-purpose video content offers unique online promotion opportunities.
Positive PR
Not only is it the right thing to do - people love sharing a good story.