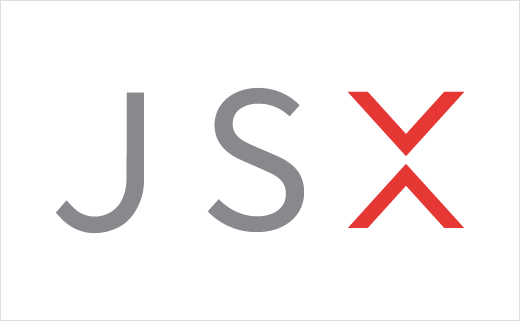 Video Tour
What to expect when flying with JSX
Jackson and Maria get to fly on a jet for a family vacation! Watch with your family so you know what to expect when traveling with JSX.
Insider Tips
Know when and where to go, plus how to prepare
Sensory Scale uses 1 - 10 scoring, with 10 being maximum sensory input.
Booking is super easy
Go to JSX.com or download the JSX app to easily plan an adventure, book a flight and get your boarding pass.
Meet the jet
If your traveler is nervous reach out to JSX. They will schedule a time for you to come meet the jet before your travel day, giving you a way to practice before you go. How cool is that?
Snacks and drinks
All flights are full service, with unlimited snacks and drinks. Passengers over 21 can enjoy a variety of alcoholic beverages. And guests are allowed to bring their own food AND non-alcoholic drinks making packing for family members with dietary needs easy. Cheers!
Pets fly free
If your furry friend is under 35 lbs. or a medical service dog with DOT papers, there is no charge to bring your cat or dog along. That is truly embodying everyone gets to go!
Accommodations galore
Let the staff know if you need an extender seat belt, ramp to board the plane, earplugs or a break in a quiet room. The staff are super friendly and there to make your trip go smoothly.
Safe travels
JSX has the top priority of keeping everyone safe. They have enhanced sanitation protocols, thermal scanning to make sure all passengers are healthy, and an advanced air circulation system on the jet. Masks are required and flying from private terminals means you are skipping the large crowd.
Digital Guide
For communication and step-by-step support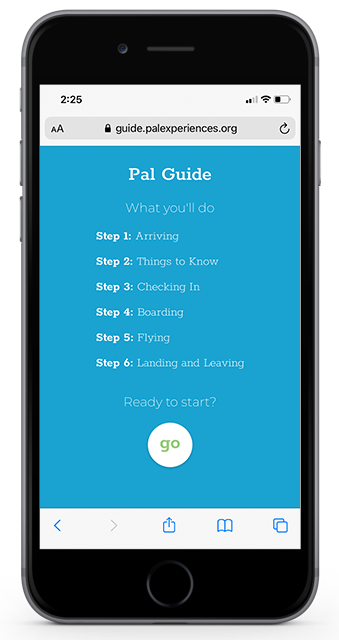 Use our step-by-step approach to guide your experiences
Watch segments from the video tour to reinforce what you learned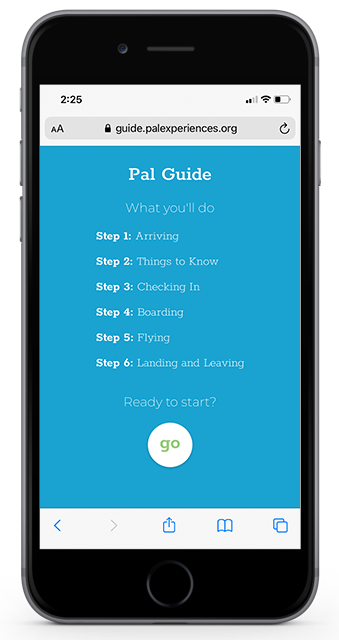 Use the assistive communication icons to communicate how you feel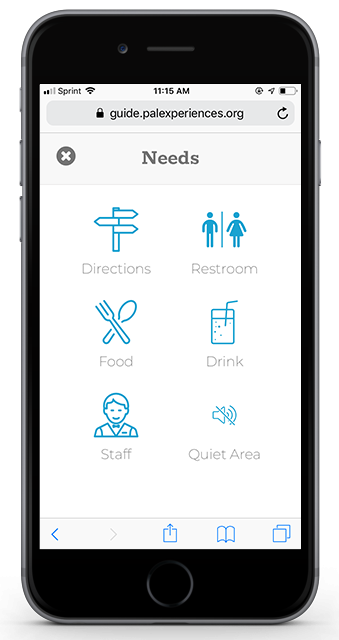 Use the assistive communication icons to communicate what you need
Click to open the Pal Guide