When school lets out for summer, parents have an average of 90 days to entertain their kiddos at home if summer camp is not part of the plan. Pal Experiences has scoured resources for exciting activities so that if you're up for it, you can promise a fun time every single day. Think you can keep up with your little busy bodies?! Here are 90 summer activities for families impacted by disabilities, in categories that refine all senses: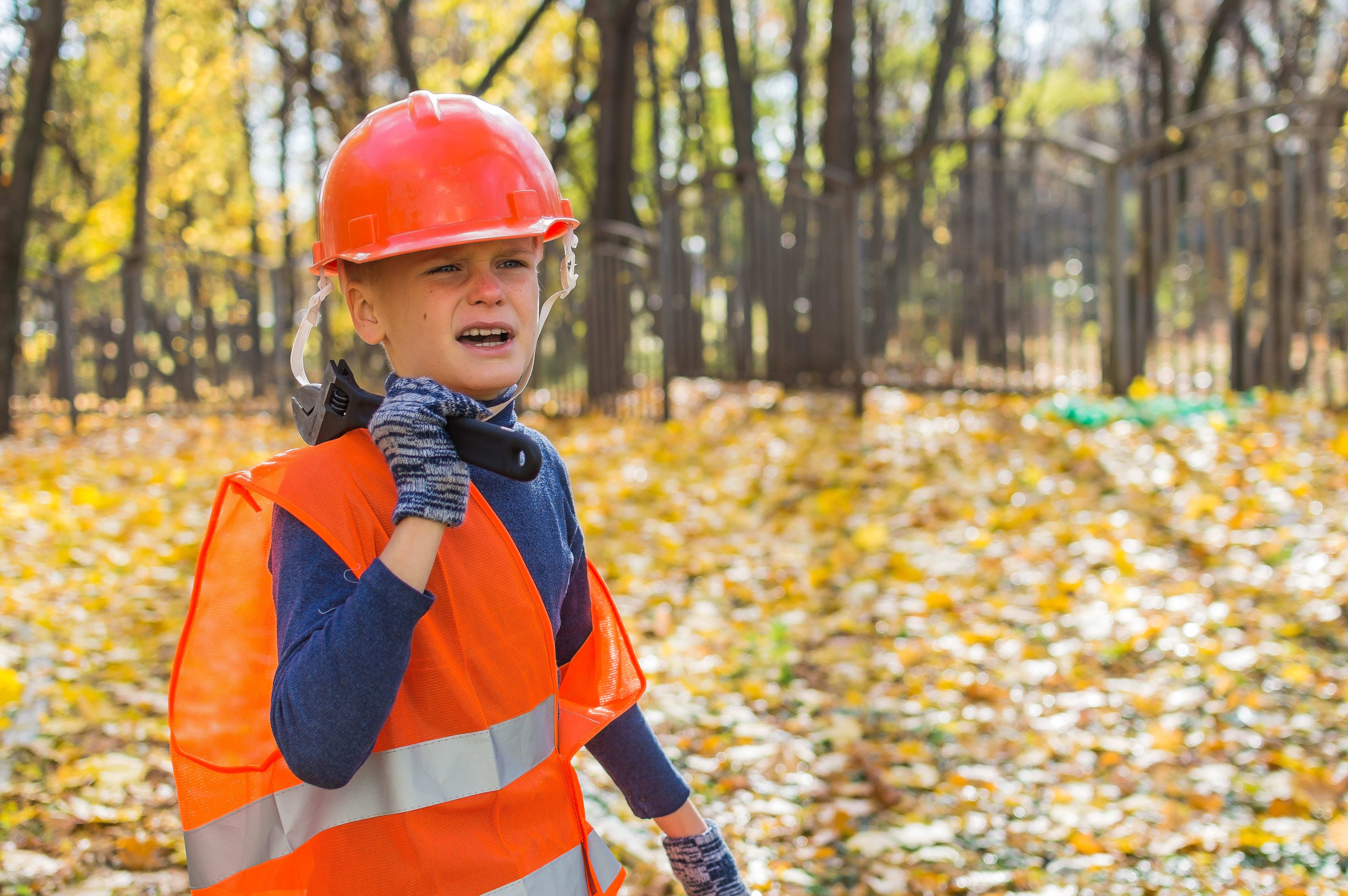 Safety Sunday
1. Start swim lessons and go over pool safety.
2. Memorize your home address. Show where the house number and street name are located.
3. Memorize your phone number.
4. Practice crossing the street.
5. Practice an escape route in case of fire.
6. Practice saying 'no' by taking turns asking each other to do increasingly absurd things.
7. Play hide-and-go-seek to teach your child how to remain calm while looking for you.
8. Talk about the buddy system.
9. Learn how to find help if they got lost. Look for a police officer, fireman, or a mom with kids.
10. Identify and avoid stranger danger.
11. Go over what an emergency is and how to call 911 for help.
12. Practice asking for help with things that are hot, sharp, dangerous or too high to reach.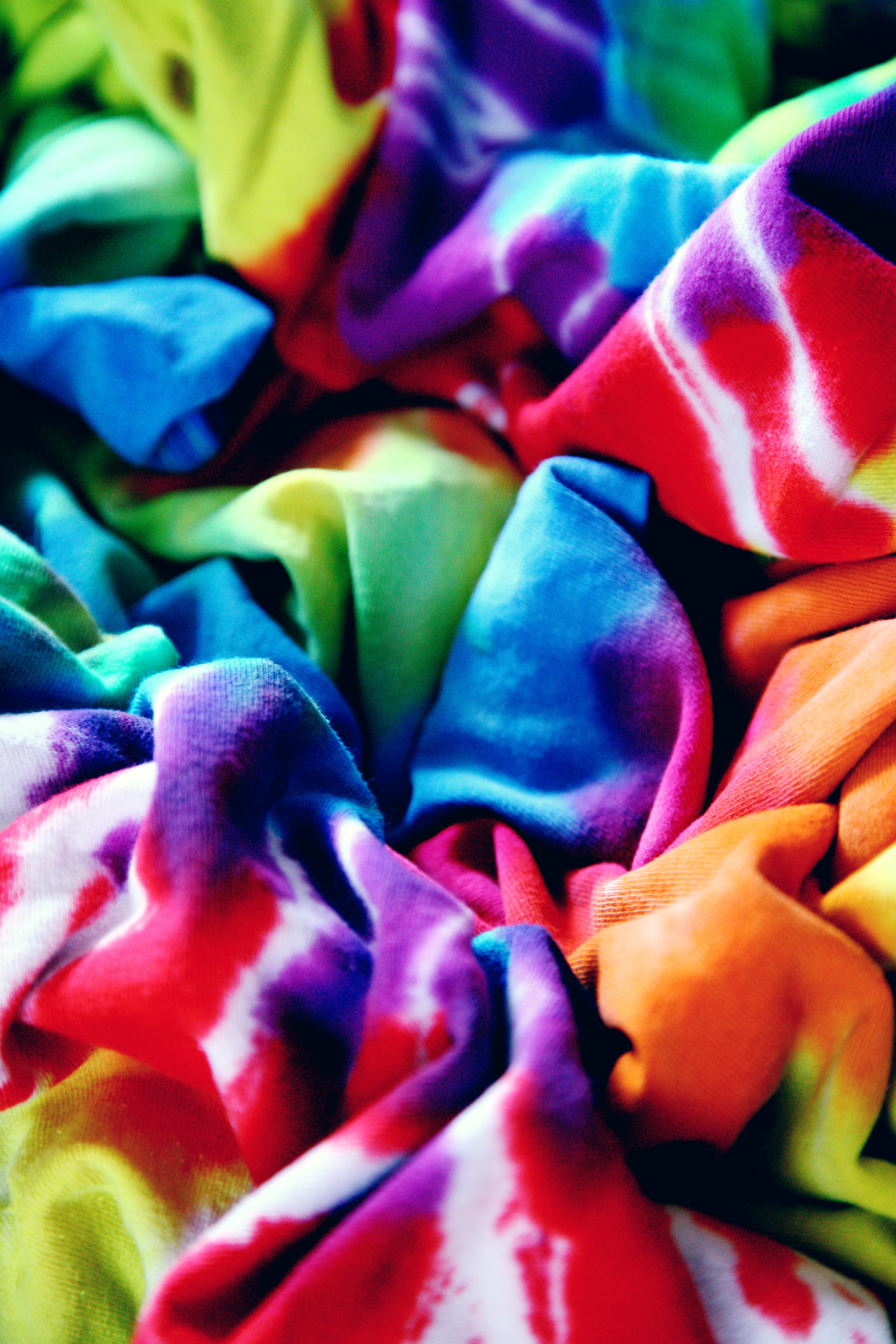 Make Magic Monday
13. Build a fantasy fort to play in for hours, or retreat to when overwhelmed.
14. Make icy dinosaur eggs.
15. Plant a seedling or tree in the backyard.
16. Make a post-vacation scrapbook.
17. Make sticky sand.
18. Color the sidewalk with chalk.
19. Paint with creative brushes, like fingers, a leaf, sponge or flower.
20. Make an 'ABC' car wash.
21. Build an obstacle course.
22. Tie-dye t-shirts.
23. Make ocean slime.
24. Put together a time capsule and bury it in the backyard.
25. Make superhero costumes with items in your closet.
26. Make melted rainbow crayons.
27. Make a homemade movie about your family.
28. Turn your bathroom into a spa for a day.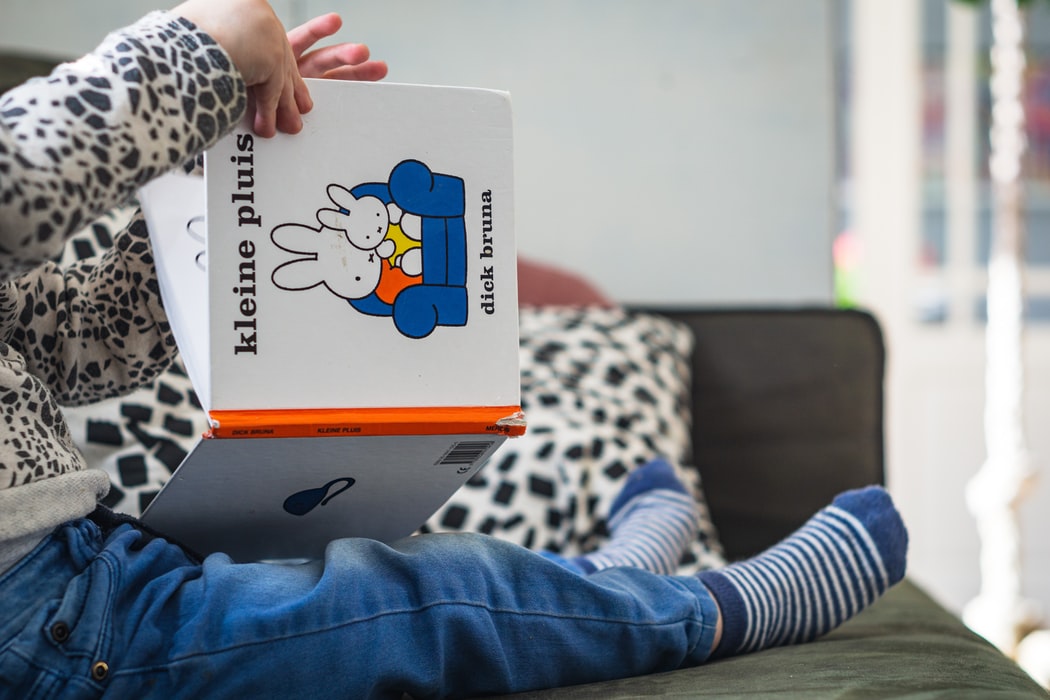 Time for Reading Tuesday
29. Sign up for the summer reading program at your local library.
30. Check out a book of simple science experiments and try some of them at home.
31. Check out a book about a historical figure and play dress-up at home.
32. Find a tree to read under.
33. Read all but the last page of a story and make up your own ending.
34. Dictate and illustrate a 1-2 sentence story.
35. After you finish reading a book, watch the movie together and talk about the differences.
36. Swap favorite books with friends.
37. If your family has a daily calendar, have your child read what the day's plans are.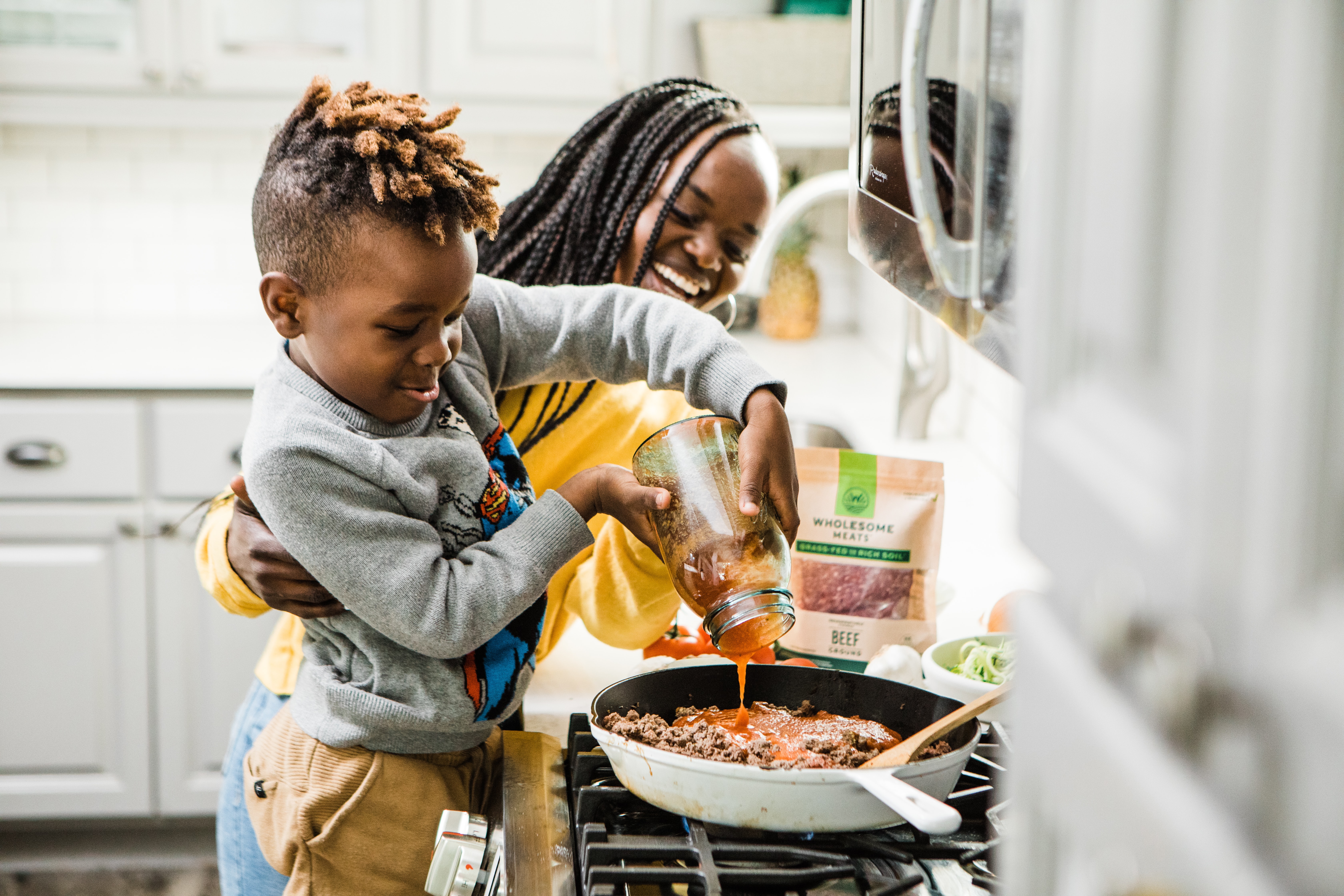 What Food Should We Eat Wednesday?
40. Fresh fruit and donut hole breakfast kebabs.
41. S'mores.
43. Breakfast for dinner.
44. No bake cheerio snack bars.
47. Lemonade from scratch.
48. Baked parmesan zucchini fries.
49. Berry & watermelon salad (cut the watermelon into fun shapes!)
50. Peanut butter banana quesadillas.
51. Guacamole.
52. Cupcakes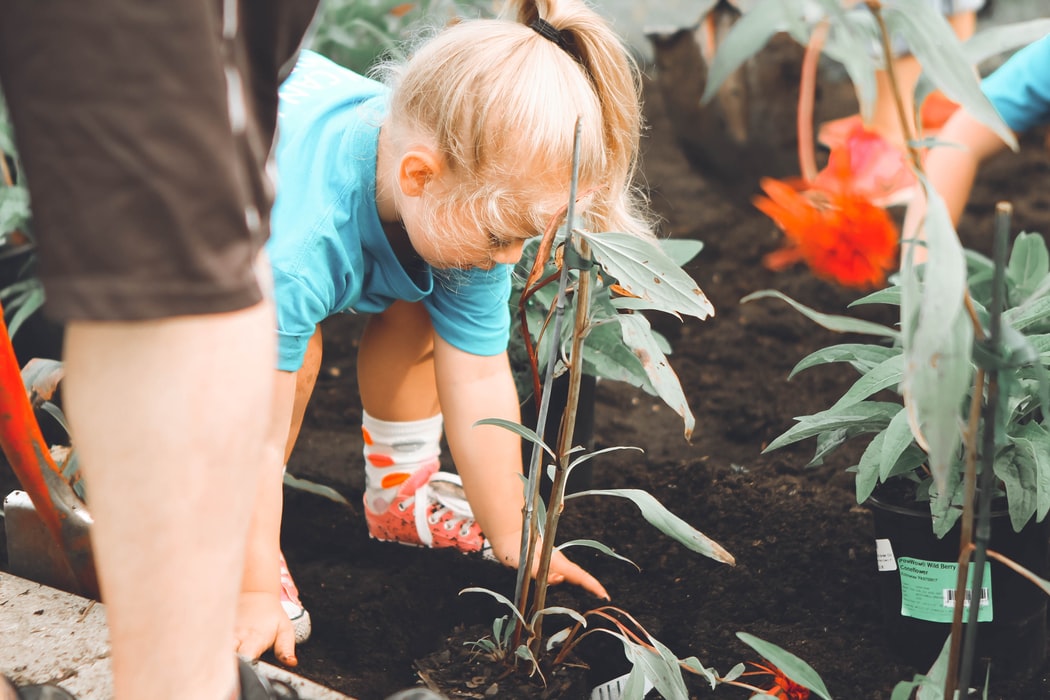 Let's Be Thoughtful Thursday
53. Help dad wash his car!
54. Call grandma and grandpa just to say 'hello'.
55. Pick flowers and surprise someone with them.
56. Donate clothing, book and toys to charity.
57. Give brother or sister a list of 10 things your child loves about them.
58. Write a 'thank you' letter to someone and walk to the mail box together.
59. Teach your child to do a chore and explain why it's helpful.
60. Give someone a homemade artwork.
61. Volunteer at a foodbank.
62. Make PB&Js together and drive around giving them to homeless people you see.
63. Say a prayer for someone.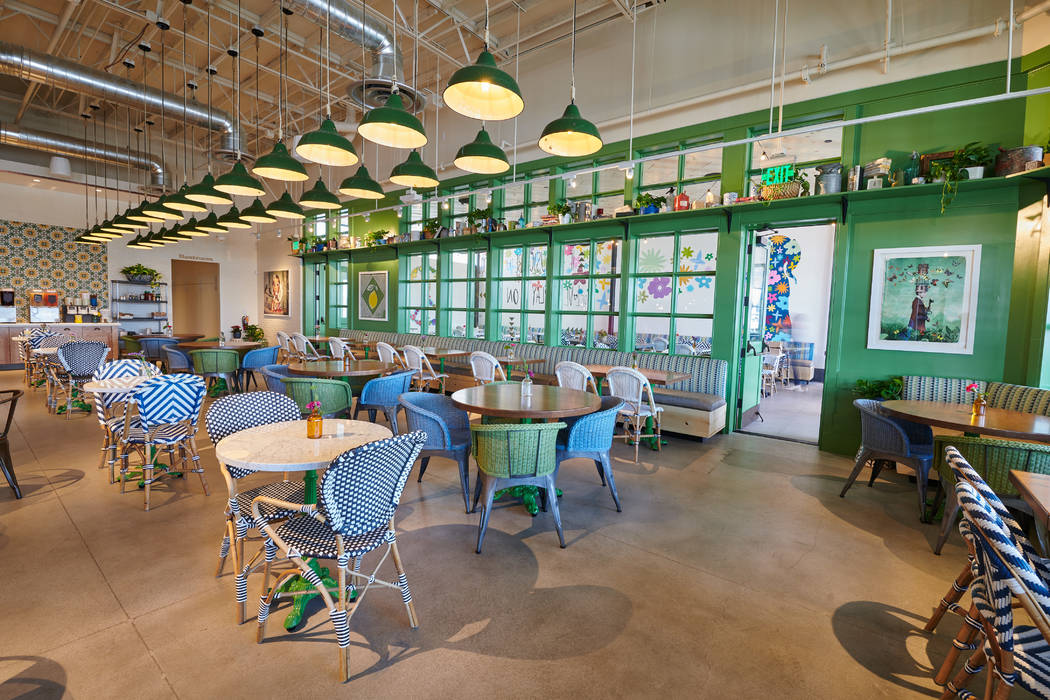 Visit Somewhere Fun Friday
64. Eat lunch or dinner at Pal Place, Flower Child
65. Visit a splashpad or playground in a different neighborhood.
66. Take a visit to Pal Place, Odysea Aquarium
67. Pack a lunch and visit your local zoo
68. Take a trip to a local art museum
69. Visit the beach, if you're close to one!
70. Take a visit to Pal Place, Phoenix Herpetological Sanctuary
71. Make a trip to the local farmer's market and pick fresh food.
72. Take a visit to Pal Place, Butterfly Wonderland
73. Go to your favorite ice cream shop for dessert.
74. Take a visit to Pal Place, Arizona Science Center
75. Visit a friend of family member at their home.
76. Take a visit to Pal Place, Children's Museum of Phoenix
77. Book an trip with Pal Place, Orange Torpedo
78. Go for a walk or hike on a beautiful nature trail.
79. Go to a carnival or street fair to enjoy rides and games.
80. Book a staycation at Pal Place, Omni Resorts Montelucia Scottsdale
81. Go to the top of a building or other high place to check out the view.
82. Take a class with Pal Place, Sensory Cooking
83. Go to an Arizona Diamondbacks game at Pal Place, Chase Field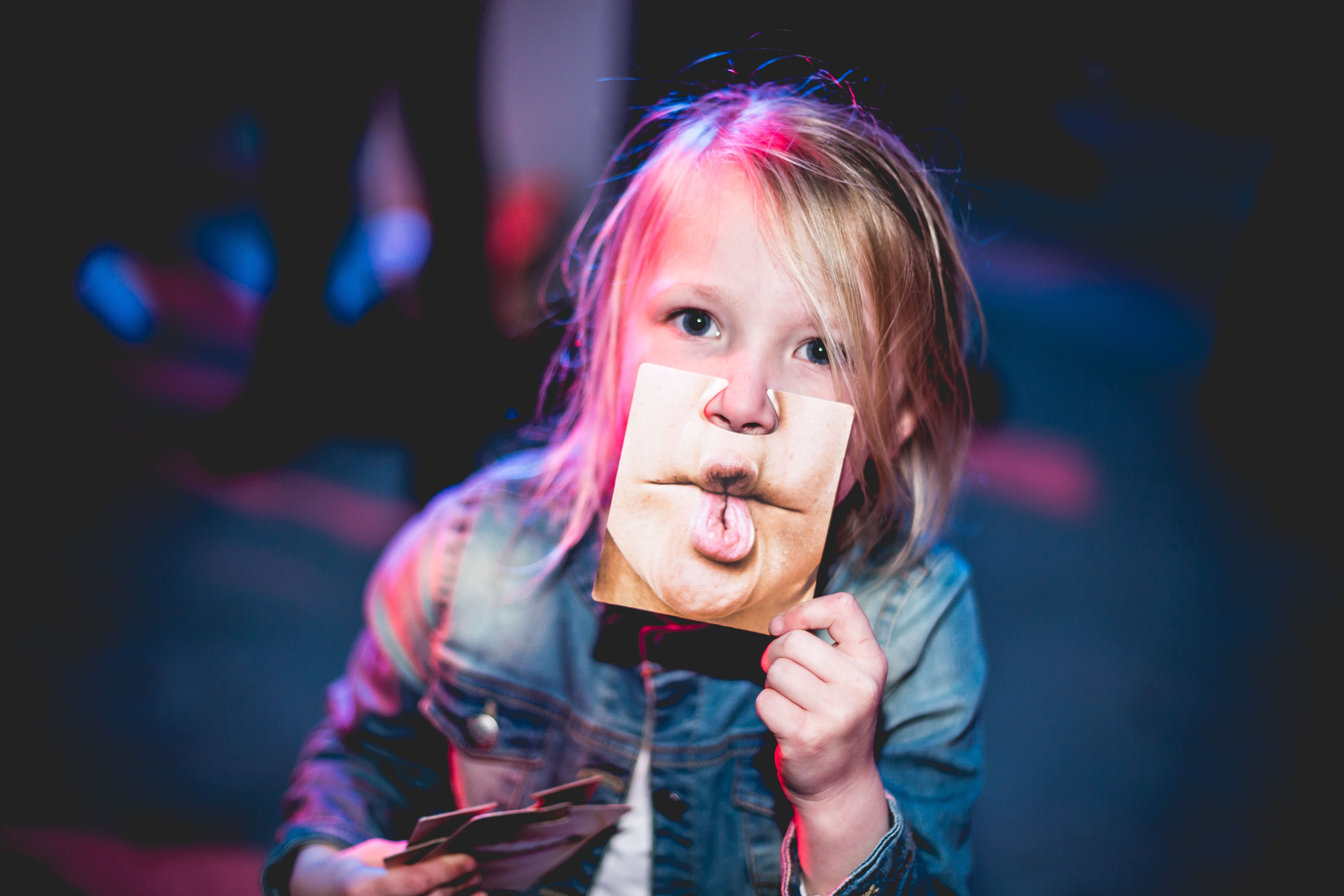 Work on Social Skills Saturday
84. Ask every family member at home the same silly question, and share their answers.
85. Look at old family photos and name the people in them.
86. Practice listening skills by responding only with nonverbal communication for 1 to 5 minutes – then switch roles.
87. Be someone's mirror: imitate a person's actions as if you are that person's reflection in a mirror for 1 minute. Then switch roles.
88. Lie in the grass and take turns looking for shapes or pictures in the clouds.
89. Play follow the leader.
90. Practice making emotional facial expressions on cue with your child: neutral, happy, sad, fearful, angry, disgusted, surprised. Take turns and make it fun.
Alright parents, you got this! Have a wonderful summer making memories with your littles.
Be a hero for families with disabilities!
Help us grow the number of Pal Places to support inclusion for all.
Find out how