Just as a ramp helps someone who moves differently, Pal helps people who think differently
Pal Experiences was created for the 40 million Americans with non-visible disabilities to more successfully engage in their community. Watch our cute video to learn how with Pal, everyone gets to go!
Be a hero for families with disabilities!
Help us grow the number of Pal Places to support inclusion for all.
Find out how
Our Featured Partners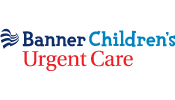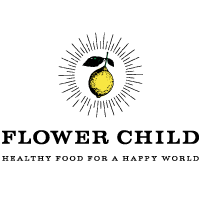 Have an idea? A suggestion for a new Pal Place? We'd love to hear from you.