Prepare with our video tours, plan with our insider tips, and explore with our digital guides.
After meeting a boy with autism who couldn't go to the aquarium, Pal Experiences was created to help him, and the 40 million other Americans with non-visible disabilities, more successfully engage in their communities. With Pal, Everyone Gets to Go!
Be a hero to your guests.
Join our growing network of Pal Places, and tell your customers you support inclusion for people of all abilities.
Find out how
Our Featured Partners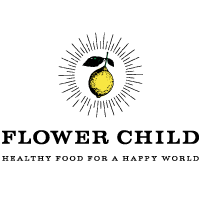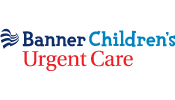 Have a suggestion for a new Pal Place?