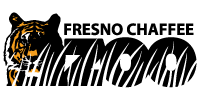 Video Tour
Showing you what to expect at the Fresno Chaffee Zoo
Watch with your family as Junior and his parents explore the Fresno Chaffee Zoo. Show your kiddos what to expect, talk about any concerns, and plan around any potential sensory sensitives.
Insider Tips
Know when and where to go, plus how to prepare
Sensory Scale uses 1 - 10 scoring, with 10 being maximum sensory input.
Looking for a less-crowded Zoo visit?
Get an early start to your day and begin your adventure when the park opens at 9 am. Cooler temps and less crowds... perfect!
Headphones and helpful staff available
Did you know that the staff at the Fresno Chaffee Zoo has received additional training on autism and other developmental disabilities? Need headphones or special accommodations? Just ask and they'll be happy to assist!
Cool construction vehicles - bonus!
The Zoo is always improving and you may see construction while you visit. For up to date information check the Zoo's website. Try to guess what is coming!
Save time by skipping the line
Purchase your tickets online, or invest in a membership to be utilized for unlimited visits for a year, and use the shorter lines!
Learn from the Zookeepers!
Have an animal enthusiast?! Find the 'Keeper Chat' and 'Bird Show' schedule online before you go, or posted daily in the Zoo entrance, and learn from the experts. Questions welcome!
Lots of sensory and play opportunities!
With a petting zoo, multiple play areas, rocks to climb and bronze animal statues to touch - this place could not be more kid friendly! Your lil' explorer will love it!
Digital Guide
For communication and getting around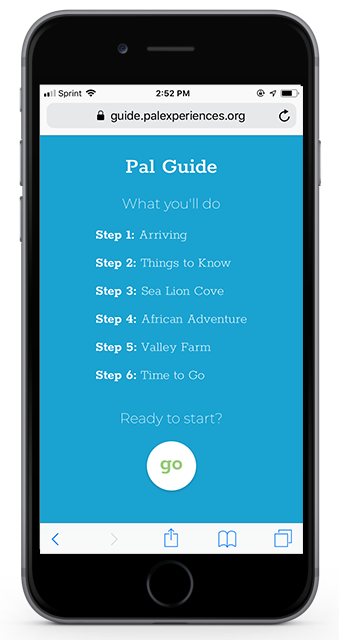 Use our step-by-step approach to set expectations about what you'll see and do.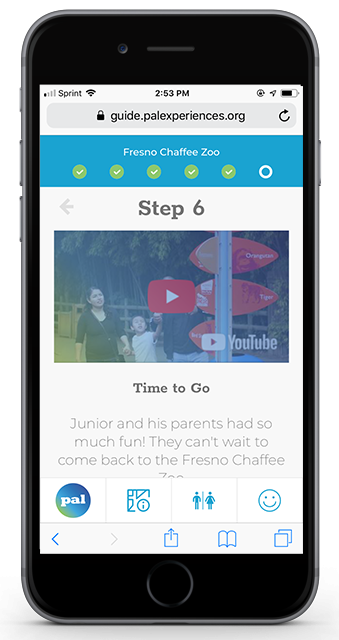 Prep for each step by watching that section from the Pal Video.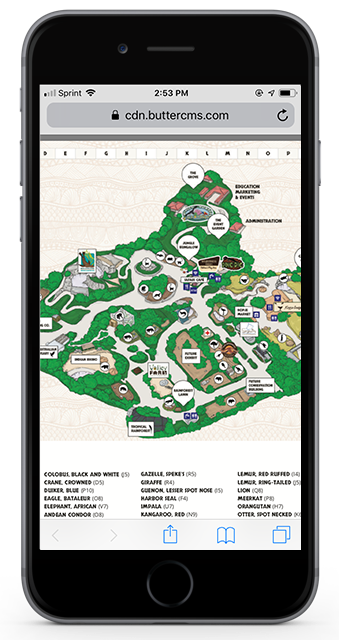 Click the "i" icon at the bottom of the screen for an on-the-go Zoo map.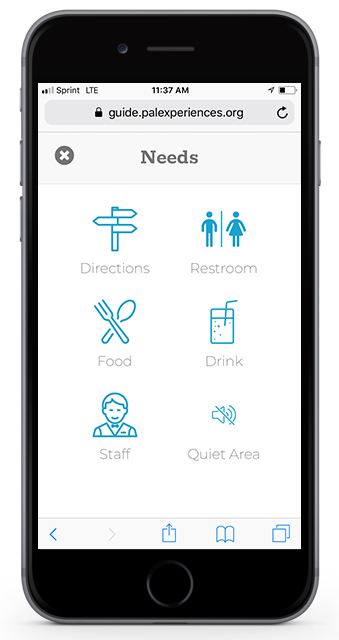 Use picture icons to help your kiddo communicate needs and wants.
Click to open the Pal Guide